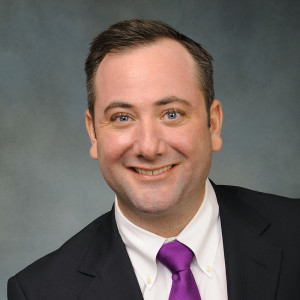 Adam Russo
Adam G. Russo is a Central Florida attorney and a partner of Myers, Eichelberger & Russo (the ME Law Firm), a full-service firm.
Experience
Since 2010, Adam Russo has represented thousands of individuals in Central Florida and taken over 100 cases to trial.  Mr. Russo's practice is focused primarily on Bankruptcy, Foreclosure Defense and Family Law; however, he has extensive experience in many other areas such as probate, wills and trusts and guardianships.
Bar Admissions
Mr. Russo is admitted to practice law in Florida, the United States Northern, Middle and Southern Districts of Florida and the United States Tax Court.
Education
Masters of Law (LLM) in Taxation, 2010
University of Florida
Juris Doctor, 2009
University of Florida
Cum Laude
Masters of International Business Law, 2009
Université de Montpellier, France
Bachelor of Arts, 2003
University of Texas at Austin
Magna Cum Laude
Professional Associations
Mr. Russo is a member of many professional and legal organizations, including but not limited to:
Florida Bar – floridabar.org
Orange County Bar Association – orangecountybar.org
Central Florida Bankruptcy Law Association – cfbla.org
Languages
Mr. Russo is fluent in French and proficient in Modern Greek and Latin.